Meets 4th Tuesday of the Month
Chair: Maria Del Real
Co-Chairs: Veronica Guzman and Brandie Wenham
Mission:
To create an atmosphere and spirit of goodwill as the official "Ambassadors" of the Chamber to our membership and community.
Committee Priority:
To be a positive and visible image of the Chamber through Ribbon Cuttings, Member Visits, and Networking Events.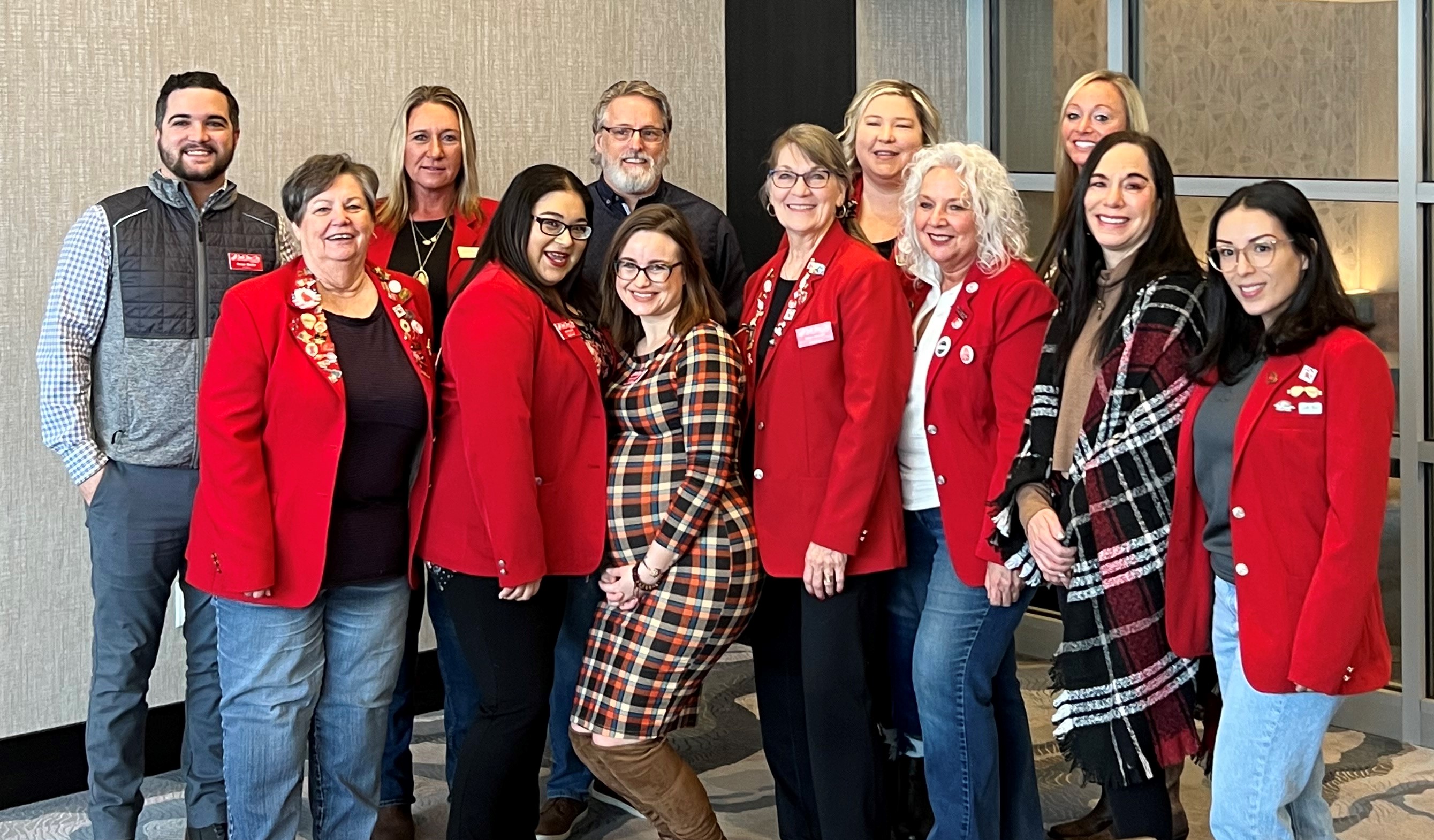 Front Row (L-R): Gloria Oorlog, Lisa Guerra, Kaylee Langseth, Dian Kincaid, Tammy Peterson, Jenni Durant, Maria Gonzalez -Ambassador Chair.
Back Row: Aron Wehr-President, Lisa Bousquet, Mike LaCroix, Brandi Wenham, Ashley Brienzo.
Not Pictured: Ardel Bengtson, Jeremy McLauglin, Joe Erickson, Maria Gonzalez, Veronica Guzman.
The focus of the South Sioux City Area Chamber of Commerce Ambassadors is welcoming new members to the Chamber and encouraging participation and involvement in the business community. They act as a liaison to the Chamber for new members.
Celebrate Your Success With Us!
The Ambassadors visit members who are celebrating anniversaries, store expansions, new owners/managers, relocating, etc. ...
Contact the Chamber office to schedule an Ambassador visit to your business. These visits help all members connect with each other for the good of the individual businesses and the good of the community.
Ambassador committee responsibilities include but are not limited to:
Increasing Membership
Ribbon Cuttings
Ground Breakings
Golf Social
Membership Retention
Grand Openings
Coffee Hours
Chamber Banquet
2023 Convention and Visitors Bureau Committee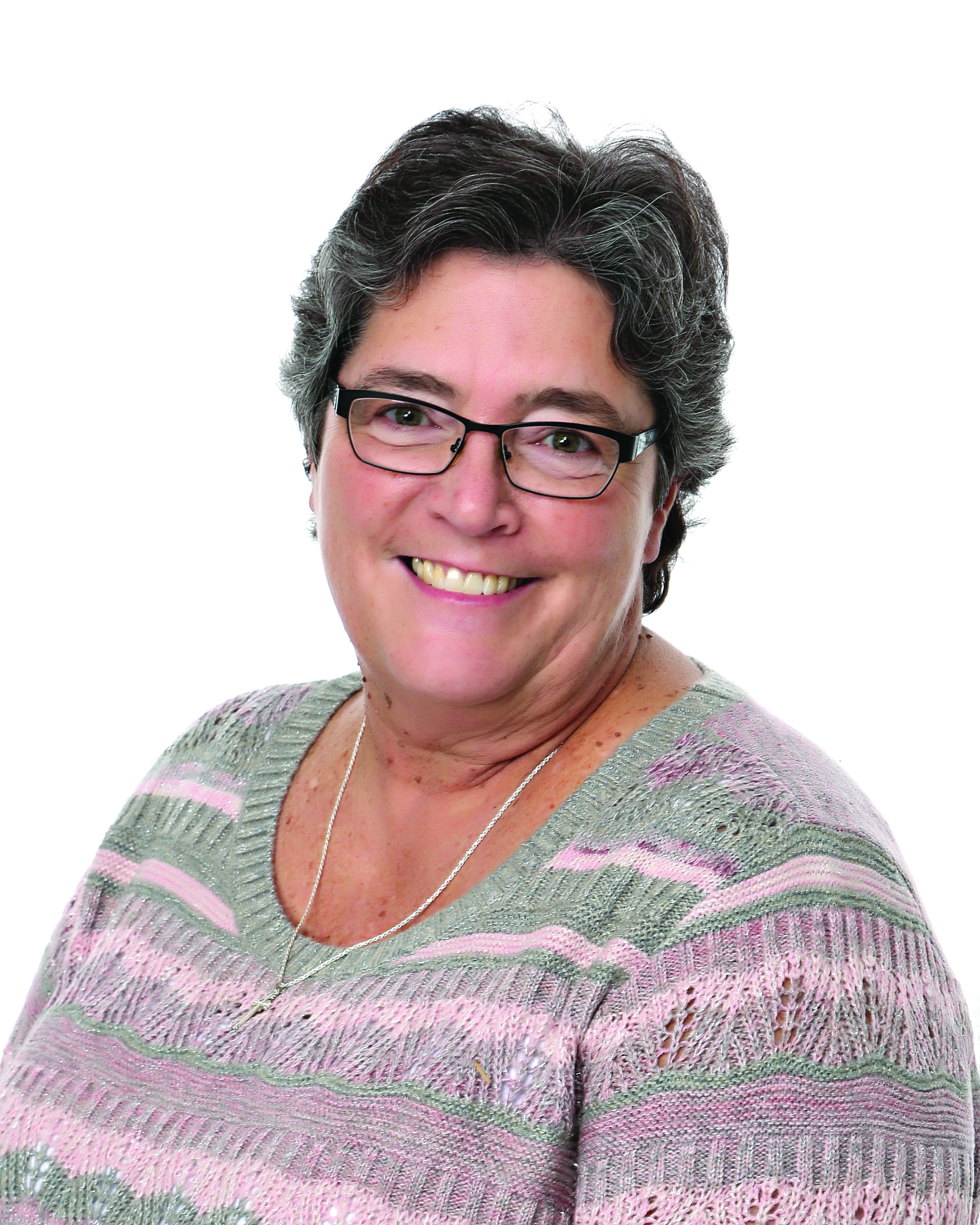 Donna Hirsch
Gene Maffit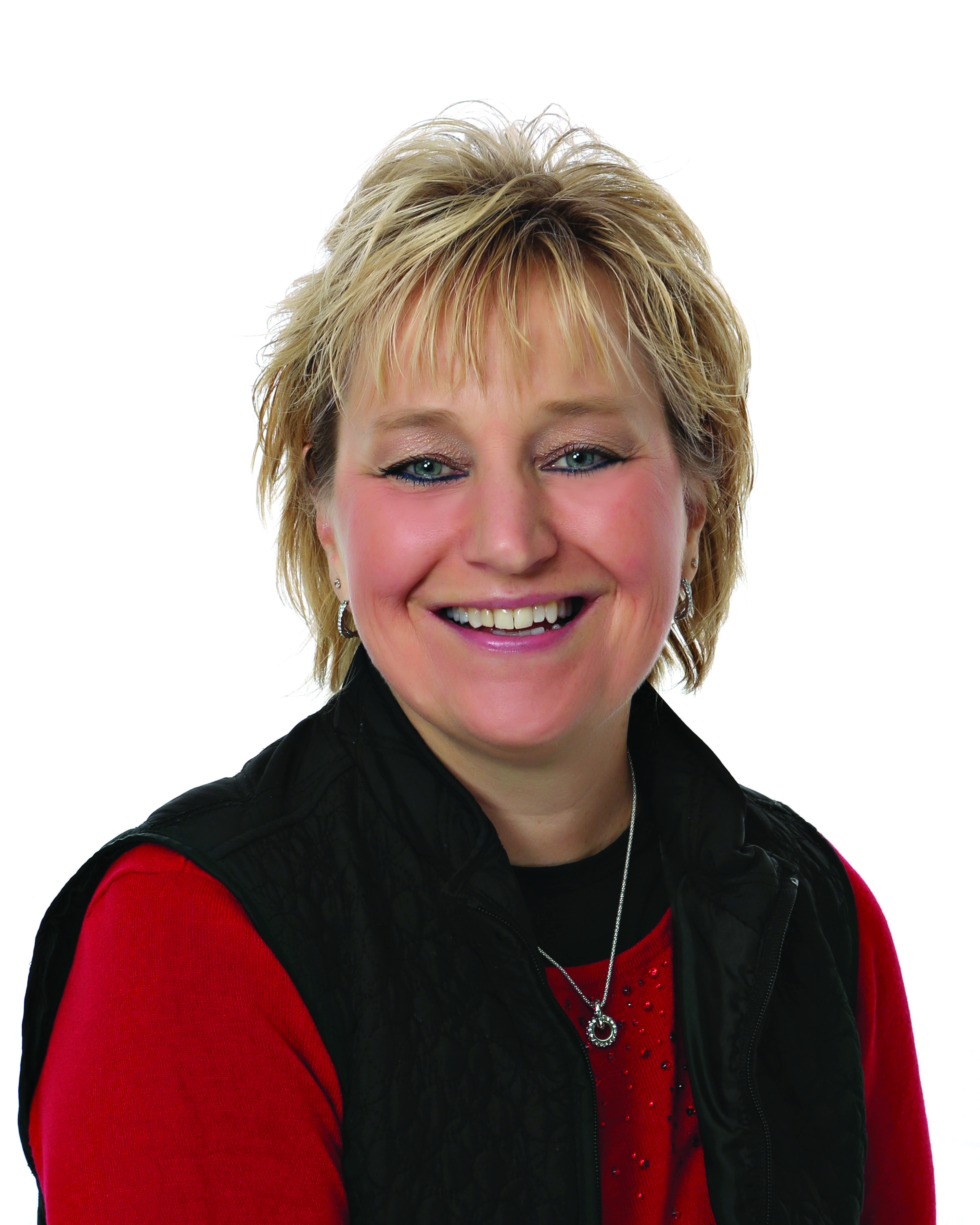 Chris Rich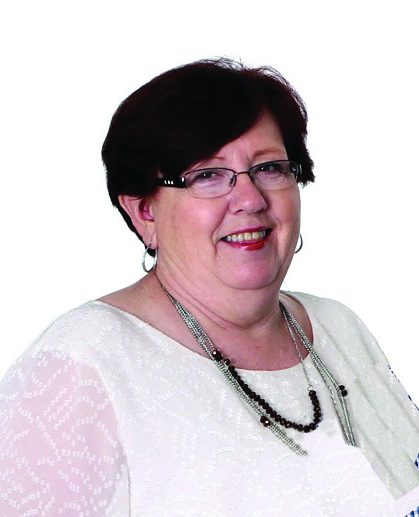 Anne Grohs
Cottonwood Inn & Conference Center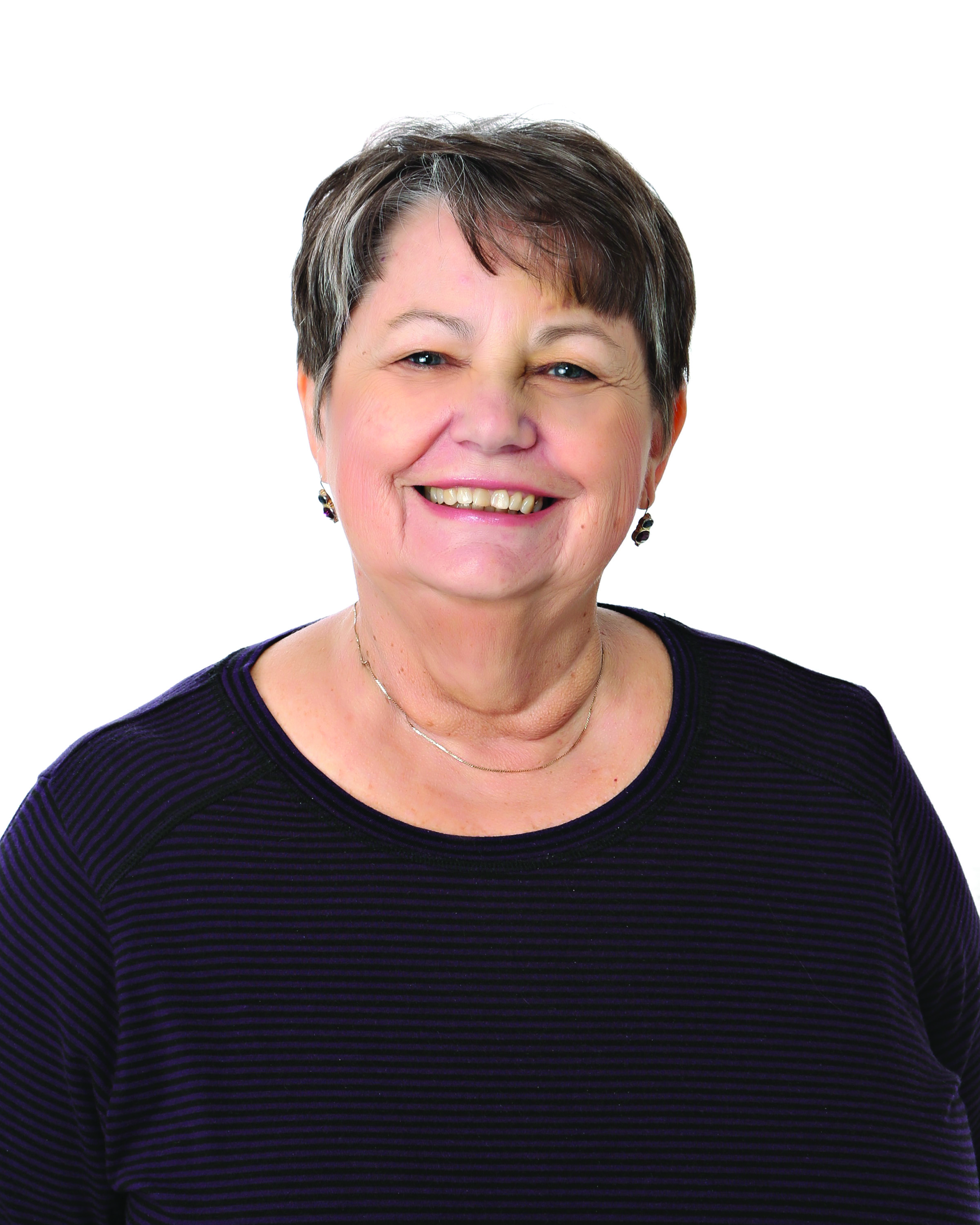 Gloria Oorlog
Anne Lee
South Sioux City Marriott Riverfront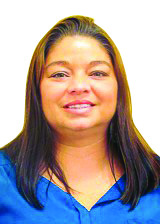 Alexcia Boggs